It a new year and we are all sitting down to make a thousand goals to tackle 2018 and become the best version of ourselves. It's so exciting right? Let's take a minute and make sure we have everything we need to achieve them. It may mean checking out our health as a whole. Questions like  
"Why my skin dyhydrated and slack?"
"How come I feel bloated every time I eat?"
can be clear signals that our body is under distress and needs a reset. Follow up questions like -
"Did I get enough sleep in the last couple weeks?"
"Were the foods I ate over the last couple of months nourishing me or depleteing me?"
...will begin to give you a clearer picture of where you may want to start. Maybe you revisit those healthy habbits you started last year, and put on your goals list -
sleep 6-8 hrs a night.
find supplemnets to support me
drink more water over coffee
find ways to restore after a stressful day (other than NETFLIX)
There may be some underlying reasons for your skin feeling dehydrated or your body not responding well to certain foods. If we can aim our healths goals at feeling vibrant and whole, over slimmer and leaner, or more fashionable we will only enable our bodies to feel their best and work with us. We will also be excited to meet our goals with a little more grace.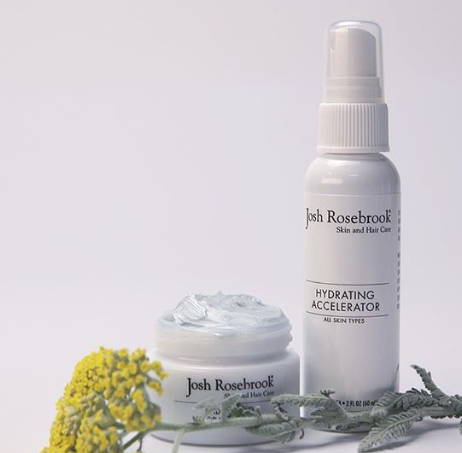 For our skin - we can look a little deeper at how we have cared for it along with what we have been eating to see if we change our diet and find skin care that meets our seasonal needs we can get it back into balance as well. For me every winter I have to up my hydrating products. to a serious toner - like Josh Rosebrook Hydrating Accelerator for PM and Glow Toner for AM. I also love a good serum. The Vitamin C Serum from One Love Organics knocks it out of the park for hydration and brightening up dull skin.
Now for the healthy body building - (and I don't mean the type that invovles weights)
Check out the tea recipe below.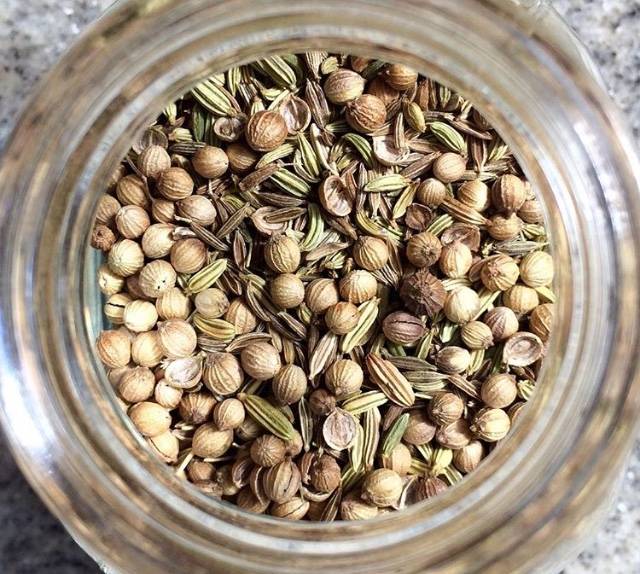 In 2017 I discovered an Ayurvedic tea blend that was incredibly nourishing and got my gut back to health after a years of feeling sluggish, bloated, and undernourished. The idea of this tea is to help your gut start to heal and prime it for digesting your food throughout the day.
It's called CCF Tea which stands for - Corriander, Cumin, and Fennel. This Tea is so easy to make at home. Simply add 1 tsp per 3 cups of water and boil for 5 minutes. I love to add a little Cashew Milk to it, so it tastes extra savory. It has helped in so many ways in 2017 that I am addicted to it. And yes - I drink it before coffee or green tea every morning. Why?
According to Ayrvedic principles when we put in practice something that balances our imbalance daily we stay in a place of health and wellness. So starting the day with three herbs that aid in digestion and soothe the linning of the stomach wall, we are enabling a day of healthy digestion and a happy belly.
Now is the time to take charge and clear the path to wellness. We must first refresh ourselves in order to meet our goals.
---
ABOUT THE AUTHOR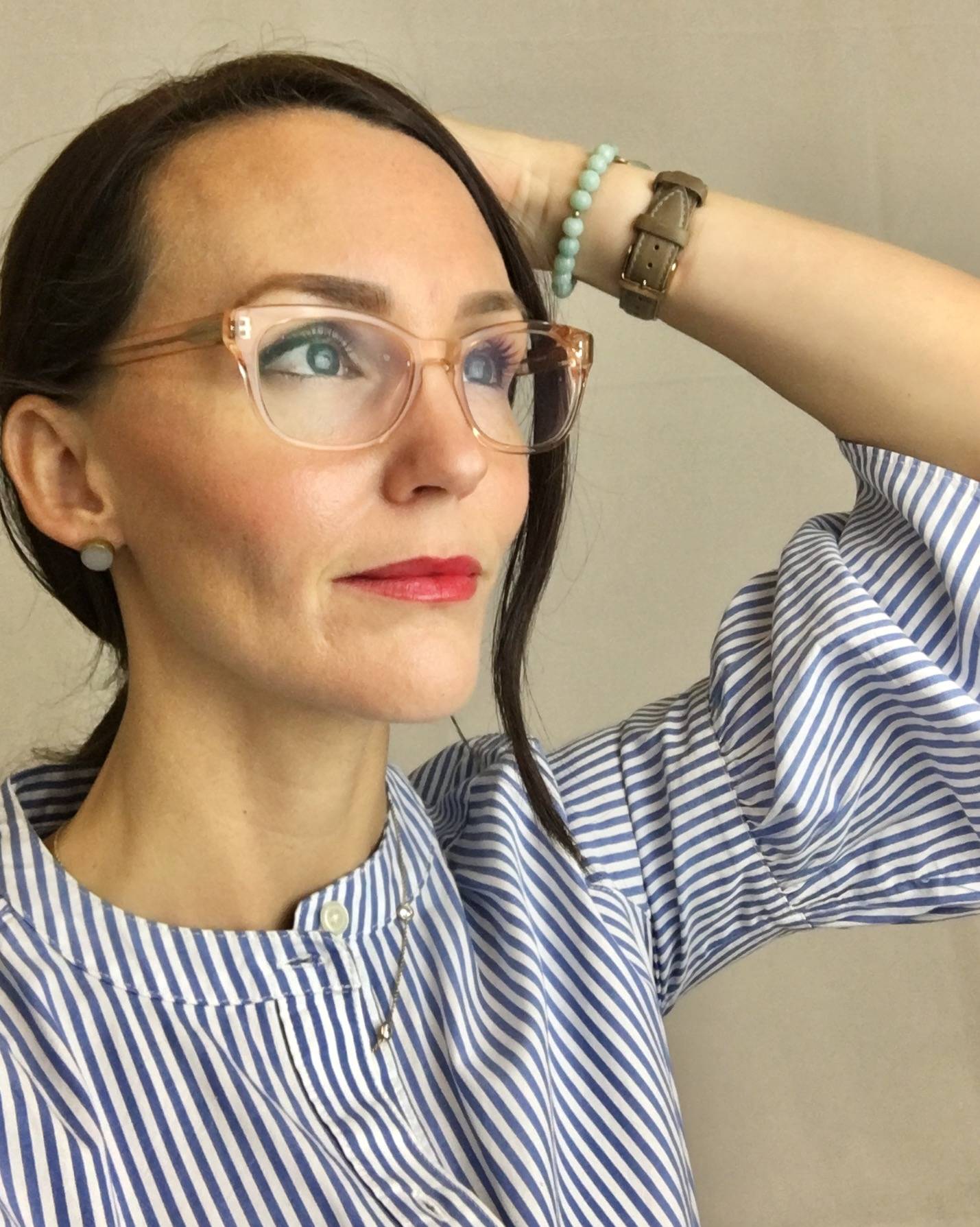 April is the founder of Be Pure Beauty. An entrpenure, health researcher, mother and beauty expert, April lives for all things wellness and living abundantly while looking fabulous.
---