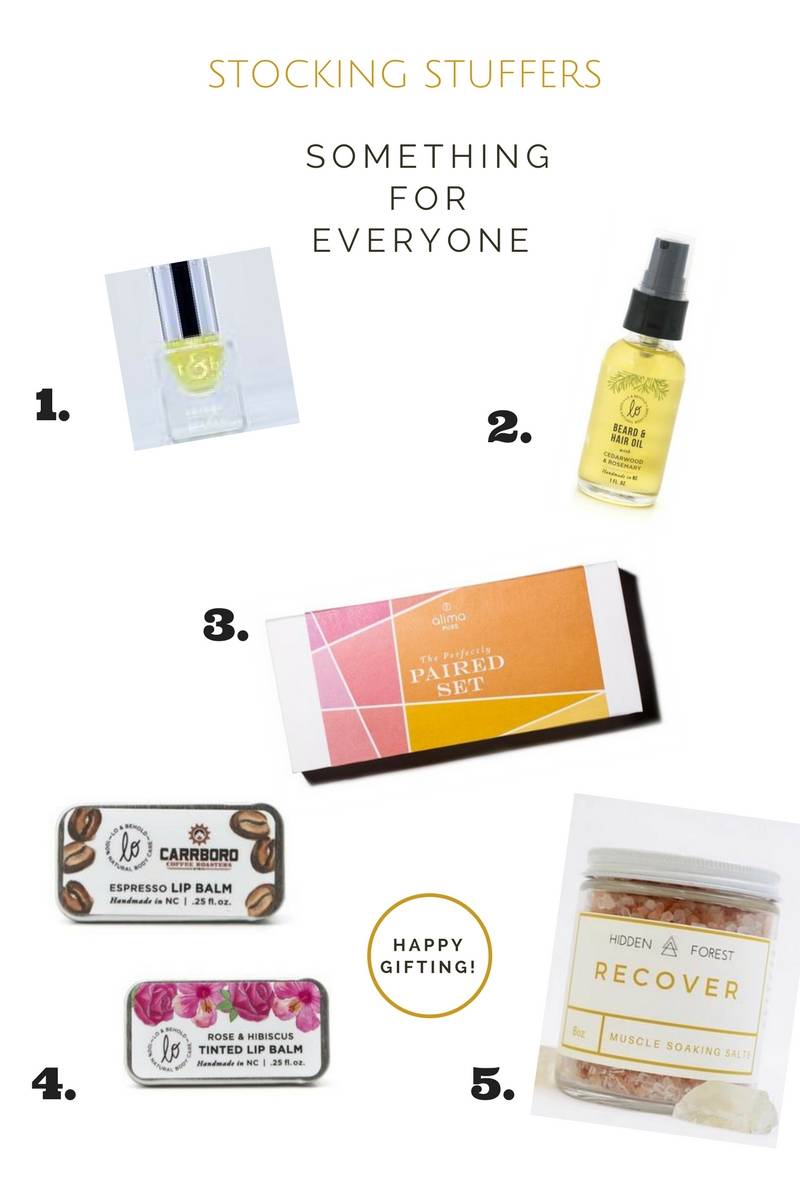 Handpicked gifts that give meaning to your purchase. From Local to Sustainable these items offer wellness while supporting local artisans and sustainable companies. For us, shopping clean is more than the ingredients. It's about how it benefits us all. Less toxins in our bodies and the environment.
When it comes to scent, nature knows best. These blends embrace all that nature has to offer, from thorn to bloom. Choose from any of the 9 divine scents, these botanical perfumes make the best holiday gifts. $35
2. Lo & Behold Beard and Shave Oil:
The perfect gift for a man that loves a softer skin. Cedarwood & Rosemary is an amazing oil for the any guy with a beard big or small. This soothes skin after shaving and has an invigorating and grounding aroma.   $16
The essentials for defining and enhancing your eyes are Natural Definition Mascara and Natural Definition Eye Pencil. This duo is available in smoky black and sultry brown tones. Mascara and liner for just $30
4. Lo & Behold Espresso lip balm and Rose Tinted : 
For Coffee Lovers the espresso lip balm will soothe the lips and please the senses. The rose tinted is perfect for a little touch of color. $6.50
5. Hidden Forest Recover Salts: 
Everyone in the family can benefit from these, Work hard, run hard, play hard. Time to recover, de-stress, and soak up the incredible benefits of epsom, magnesium, and real salt. Let this awesome warming soak bring your muscles the relief they have been begging for. $20
Thanksgiving was amazing friends! My family loves healthy food that is flavor filled and local. So everything I ate made me feel nourished. It got me thinking, what it our gifting was the same? Healthy and nourishing gifts over expensive empty calorie baubles. Every year I want to give gifts that have meaning and that would be something the receiver wouldn't get for themselves. I love gifting and choosing, especially when it spreads the effect of change. This is what excites me the most. Each purchase makes the world a healthier place.
---
MASCARA AND EYELINER SETS - $30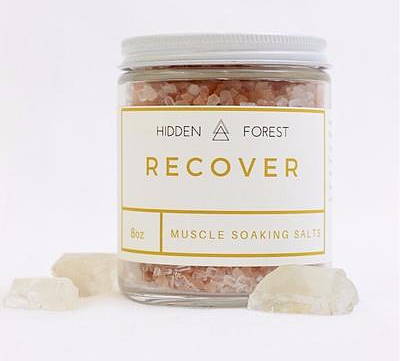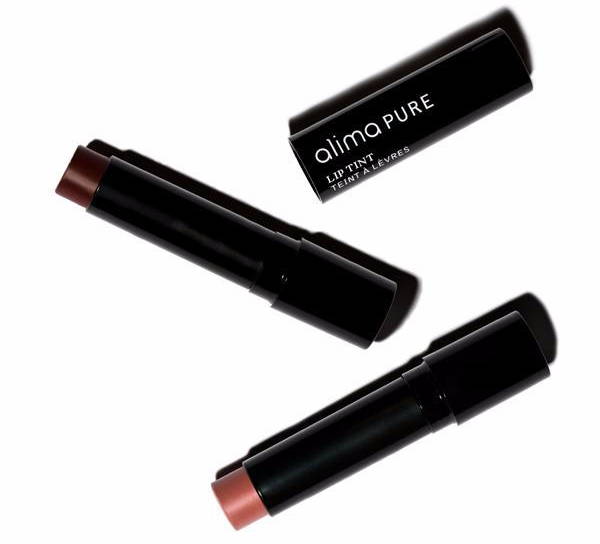 THE PERFECT LIP TINTS - $20
FREE SHIPPING IN THE U.S. WHEN YOU SPEND OVER $50