6 ways to improve your skin this week.
Better Skin Can simple. Start with these 6 steps
Getting the skin you want can sometimes feel like trying another fad diet. Yuck. We are here to help, with advice our great-grandmothers would have given. It's all about balance, and using products with ingredients you can pronounce. Keep reading to get better skin starting this week.  
---
---
Having an AM + PM Ritual for your skin is important to keeping it balanced. We often jump from one product to the next without fully testing the available results if we give our ritual at least 4 weeks.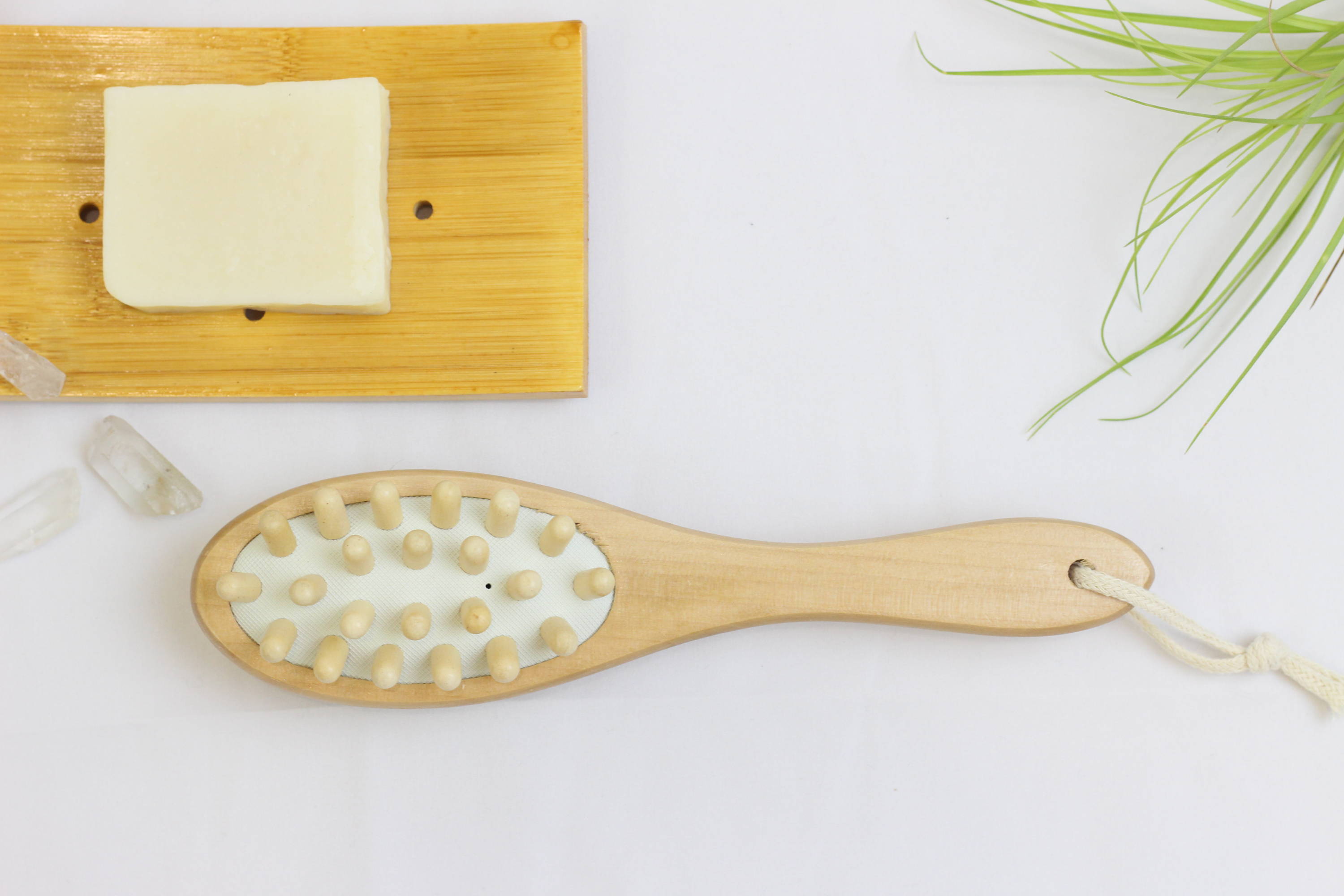 2. Switch to Clean Ingredients.
Many conventional skin care products contain Parabens, BHT, SLS which have research showing negative effects for our skin.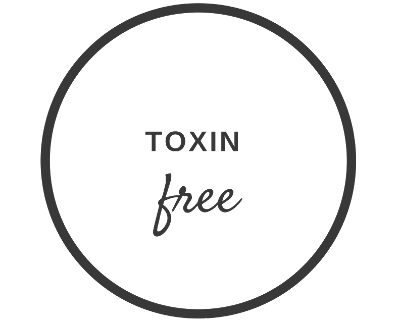 It's best to have a wholistic esthetician review your skin care and products to make sure you are getting the maximum benefit and results. It can be worth the 45 min with a licensed pro to get to know your skin better.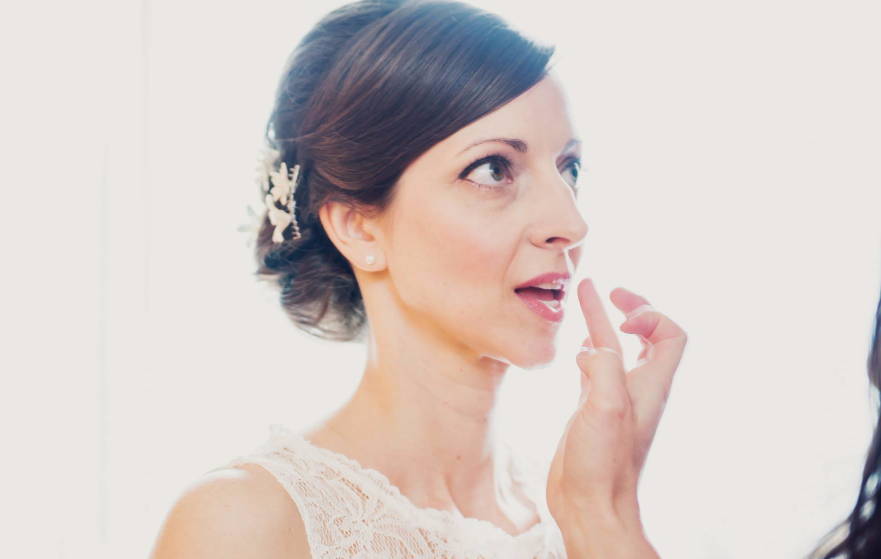 ---
---
You can book an online one on one with our esthtician.